Sleepy Paws Self Heating Pad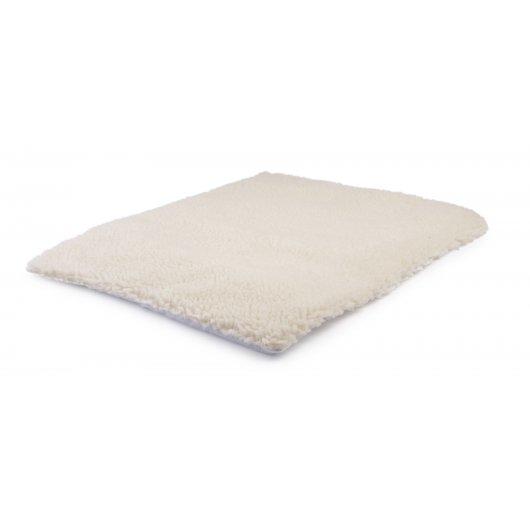 The self heating pad comes with a reflective interior to help keep your furry friend warm and snuggly on chilly days. Its non-slip base, thermal insulation layer and washable cover make it a practical and comfy accessory.
Available in two sizes.
Please note that if your rabbit is a chewer, they should always be supervised while using the pad.
You may also like the Soft Snuggle Blanket.